Hire the winter circus
The Cirque d'Hiver welcomes you whether you are an event agency, a company or an individual and accompanies you in the realization of your project.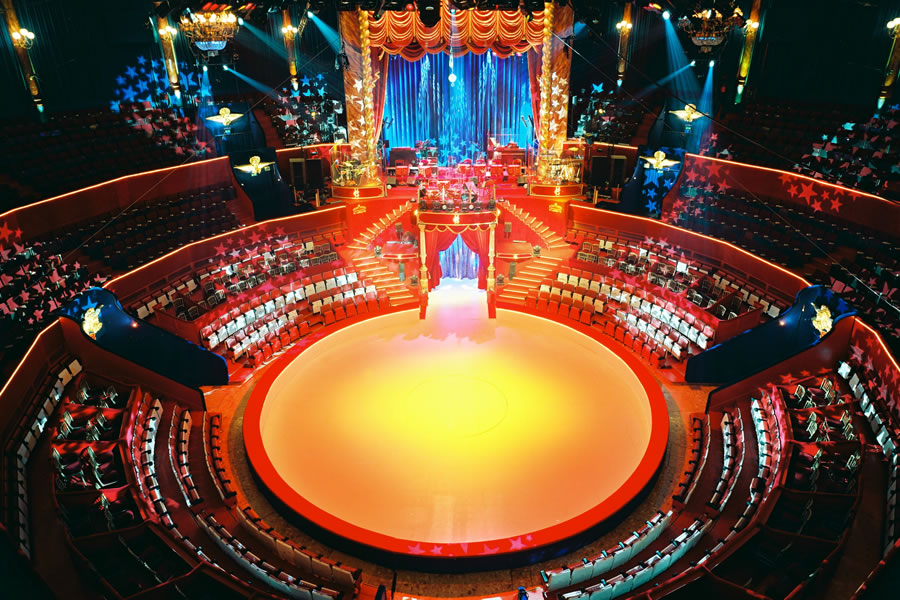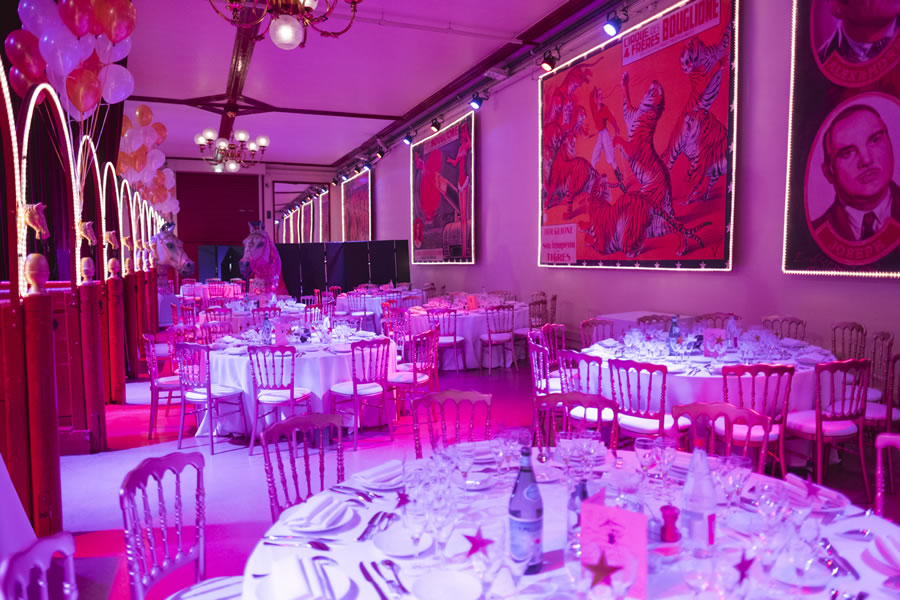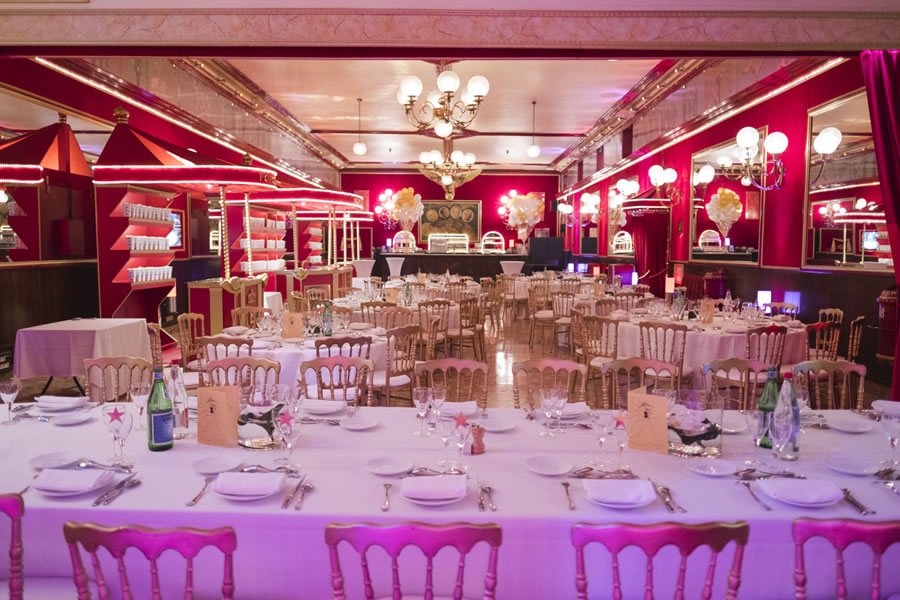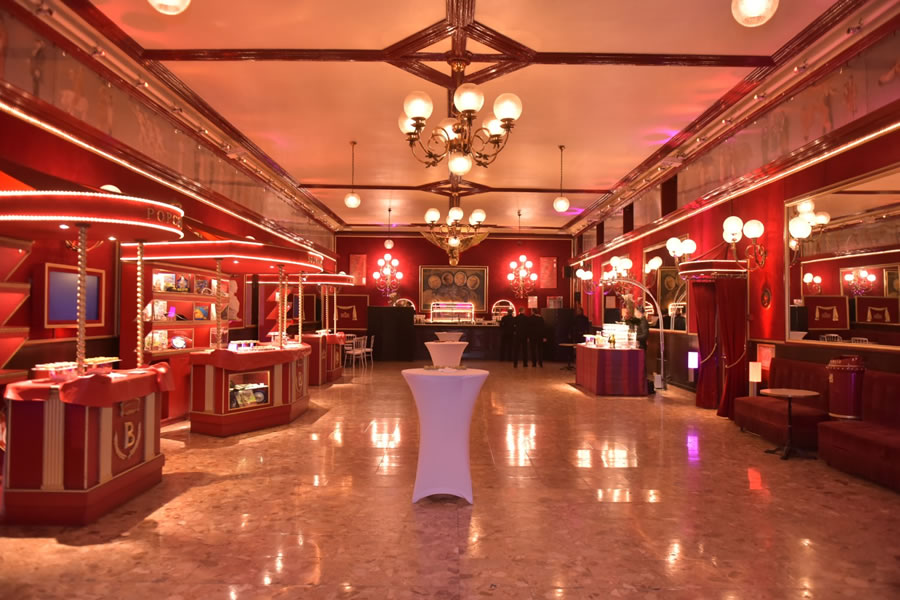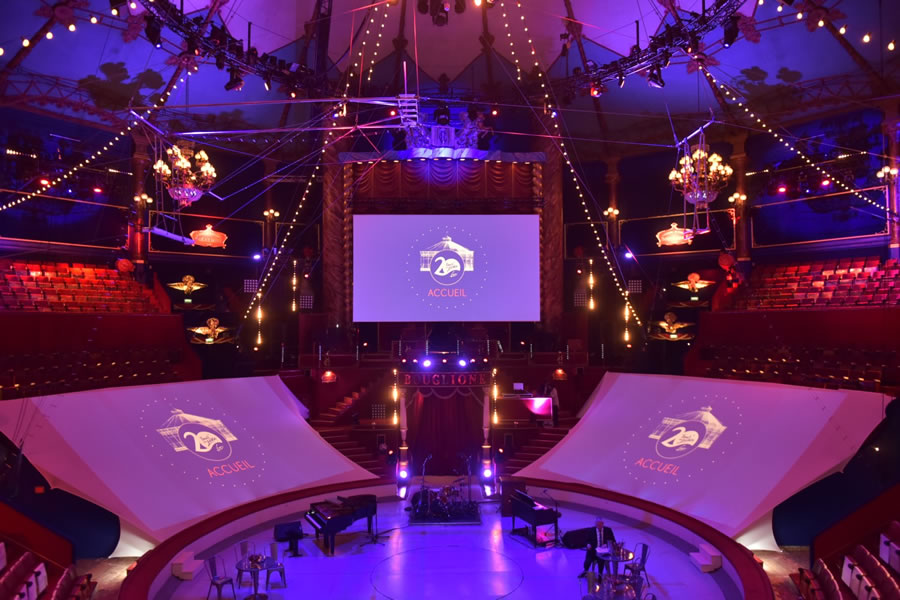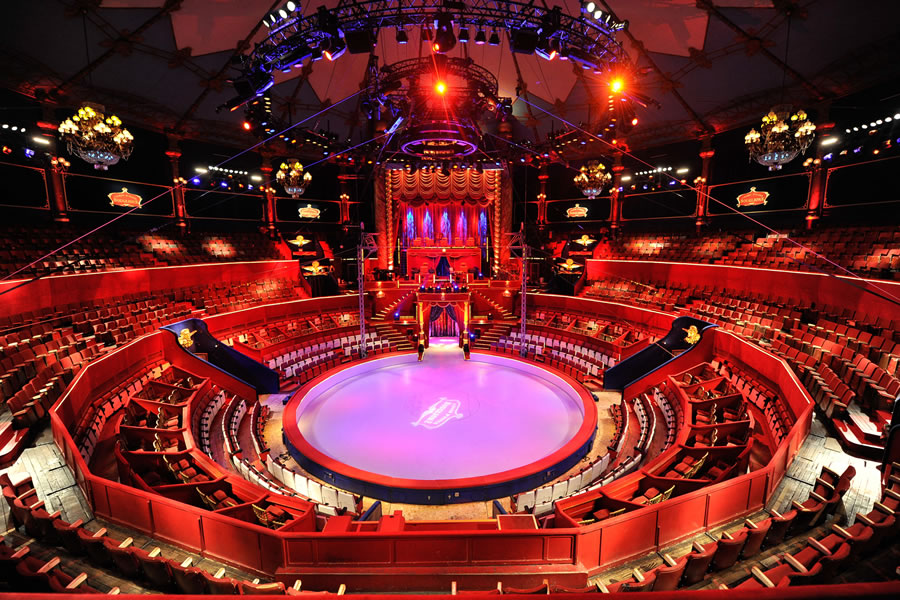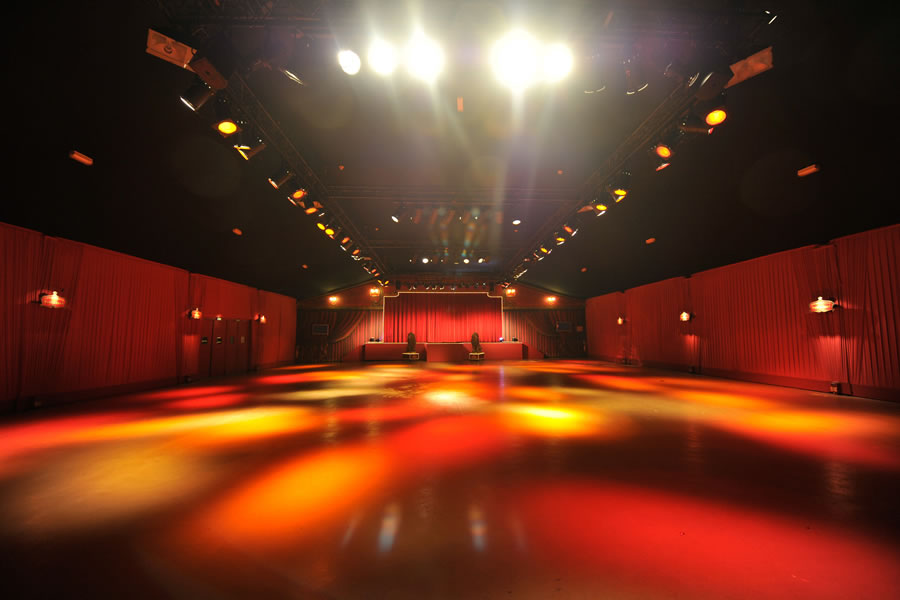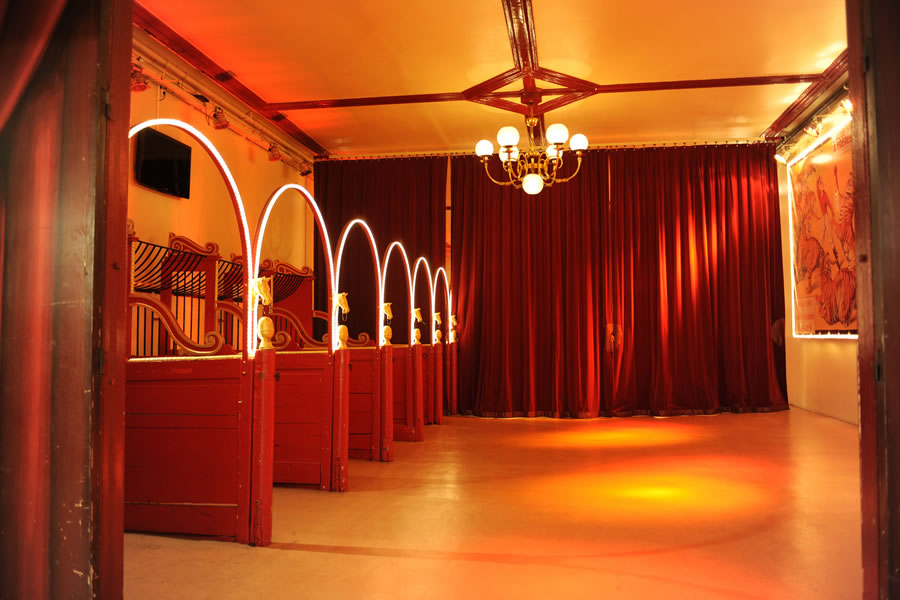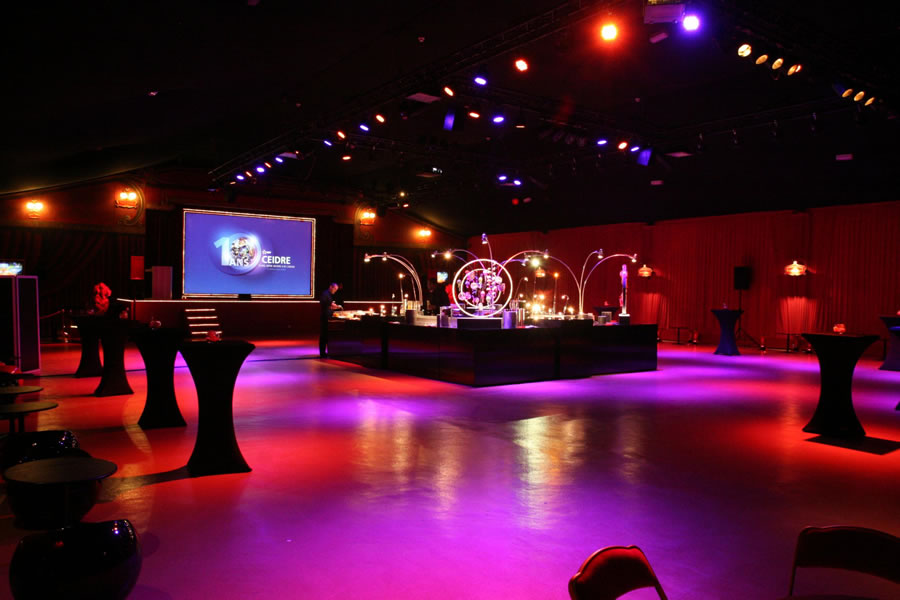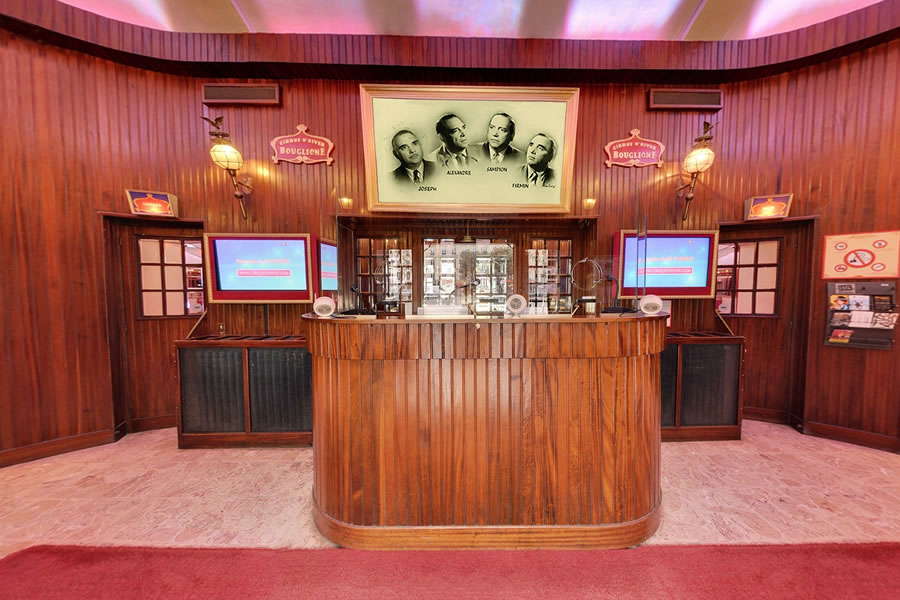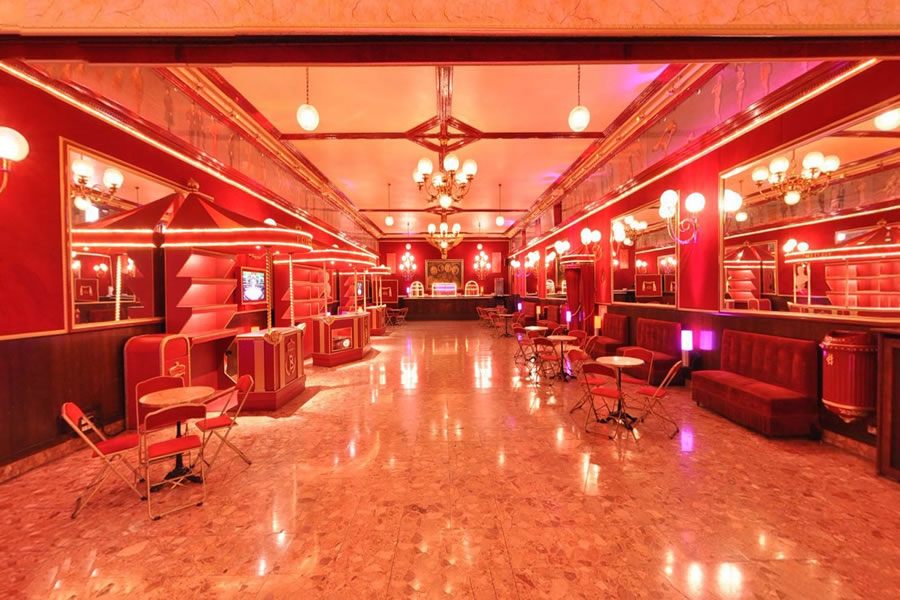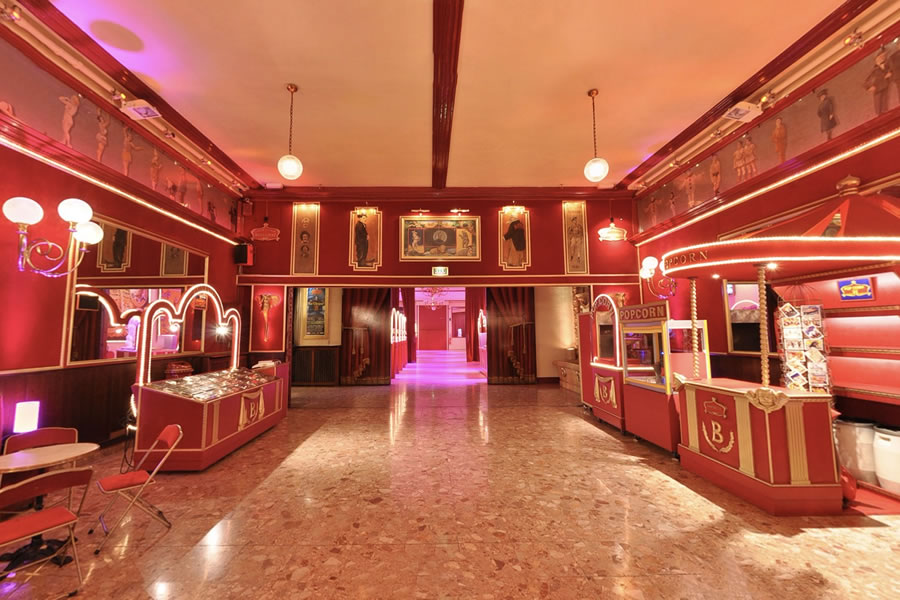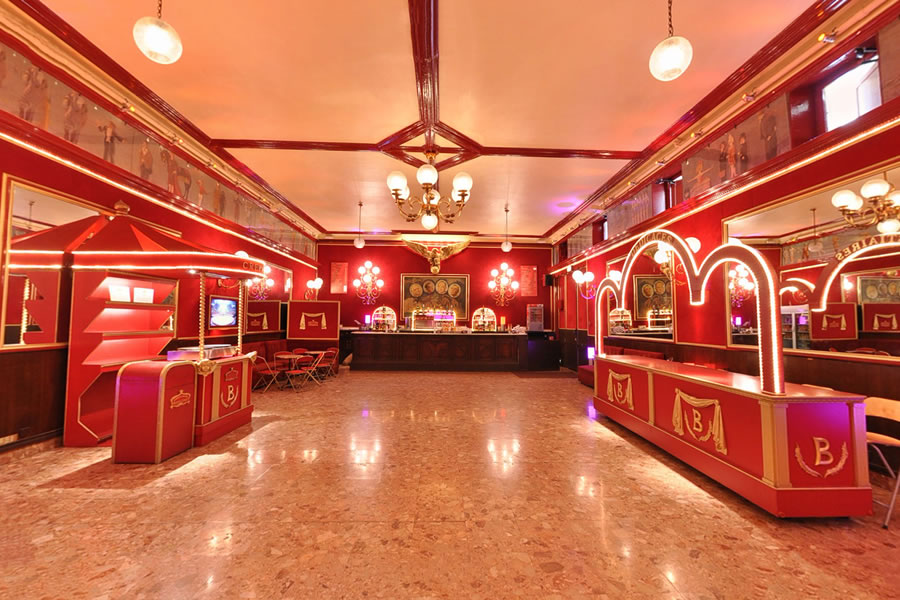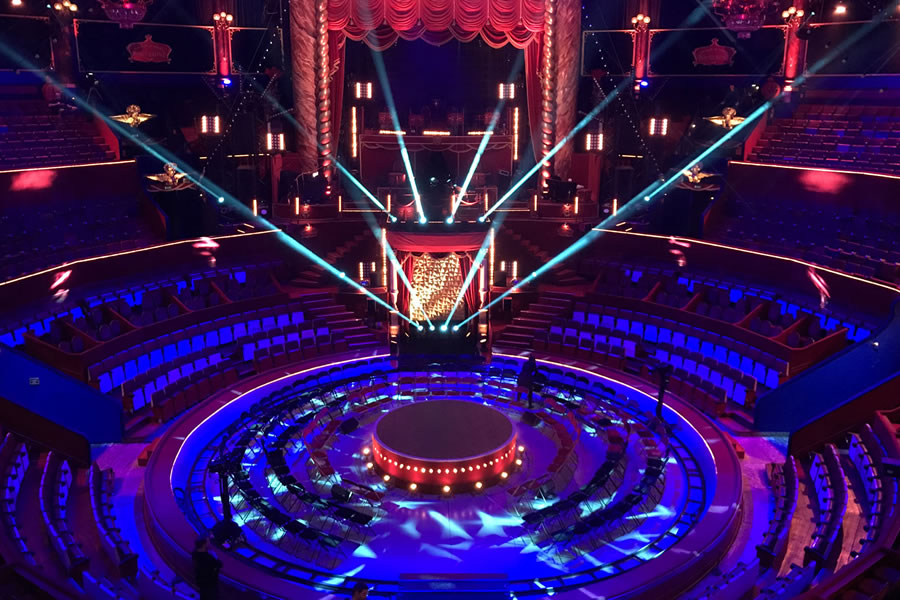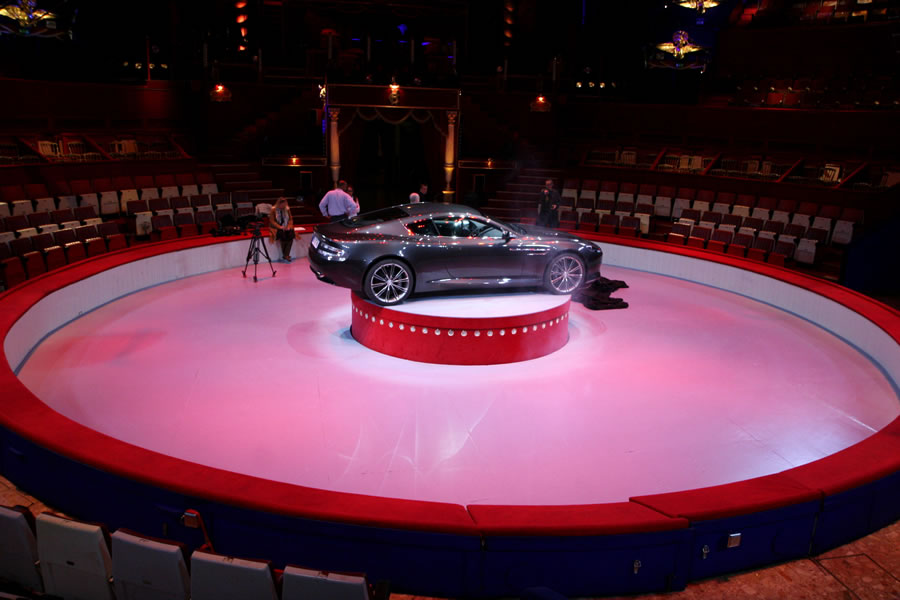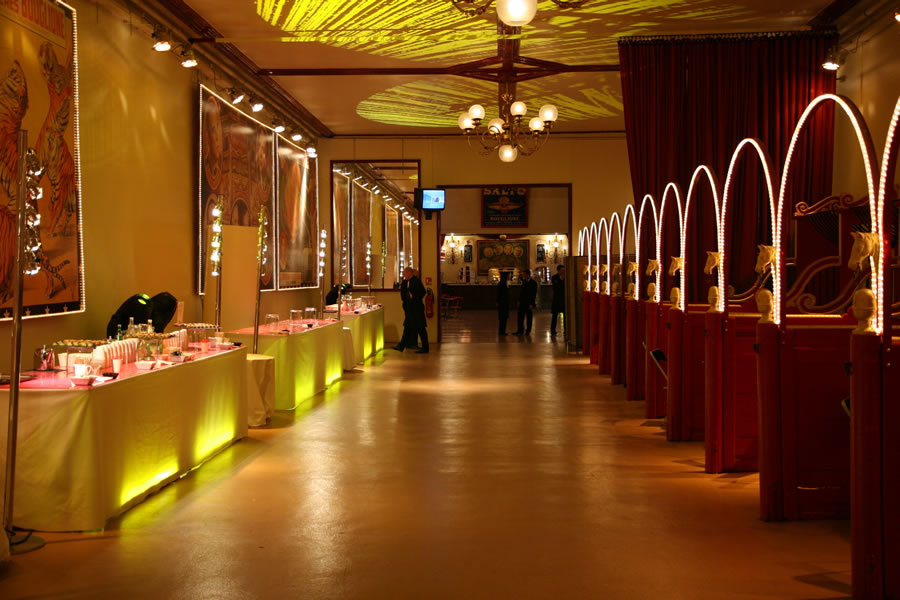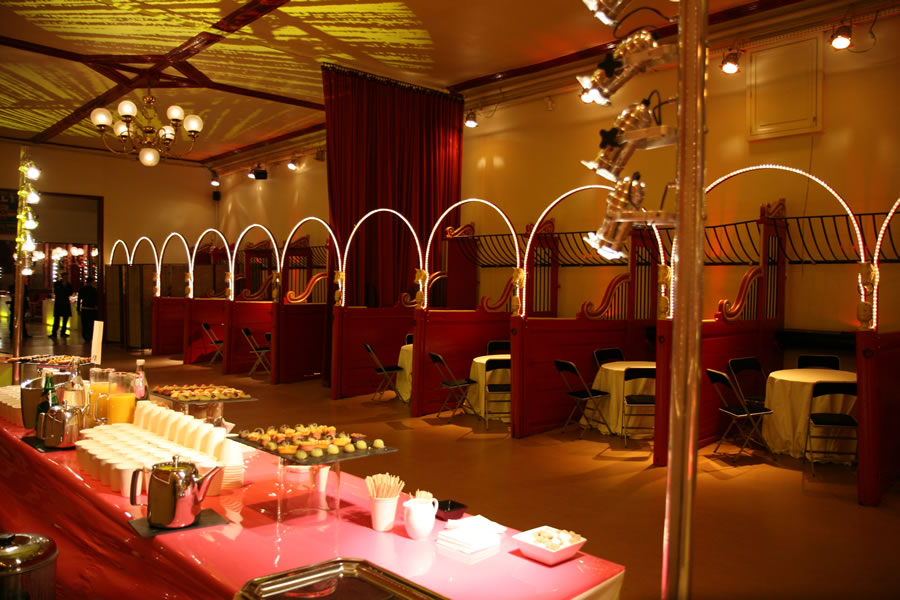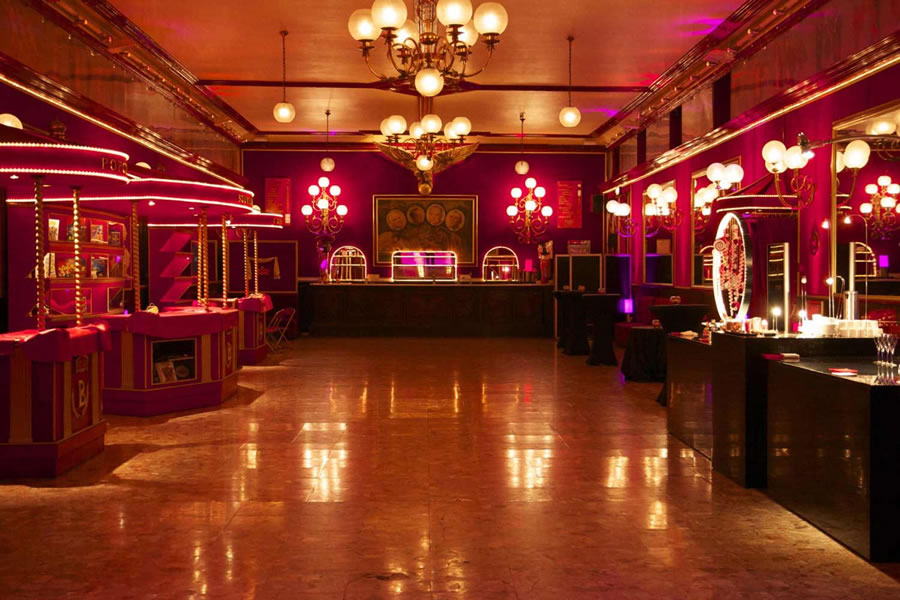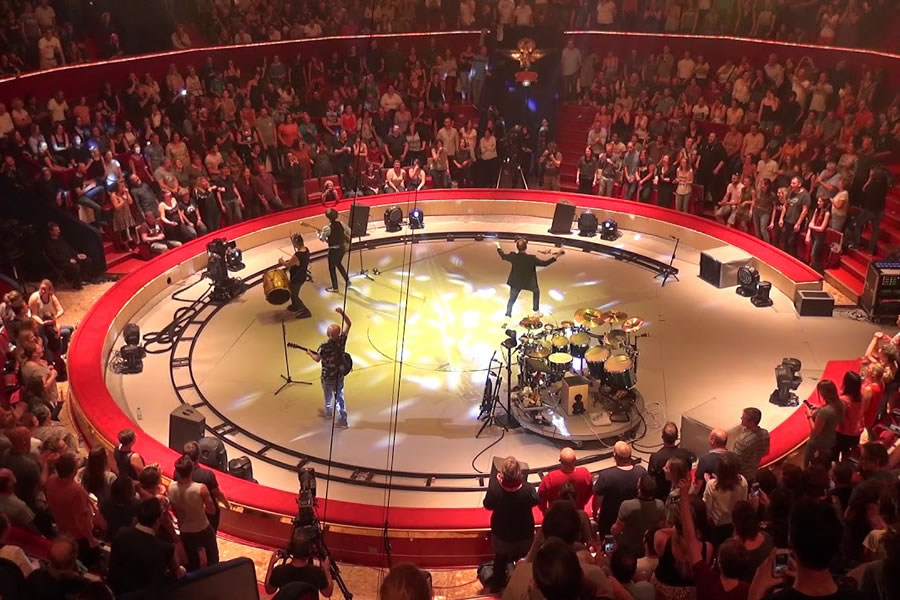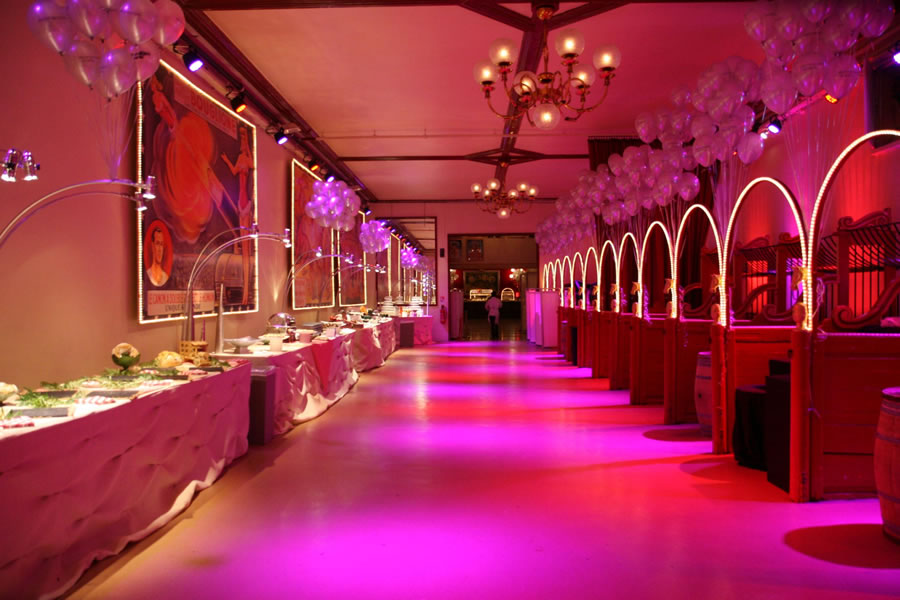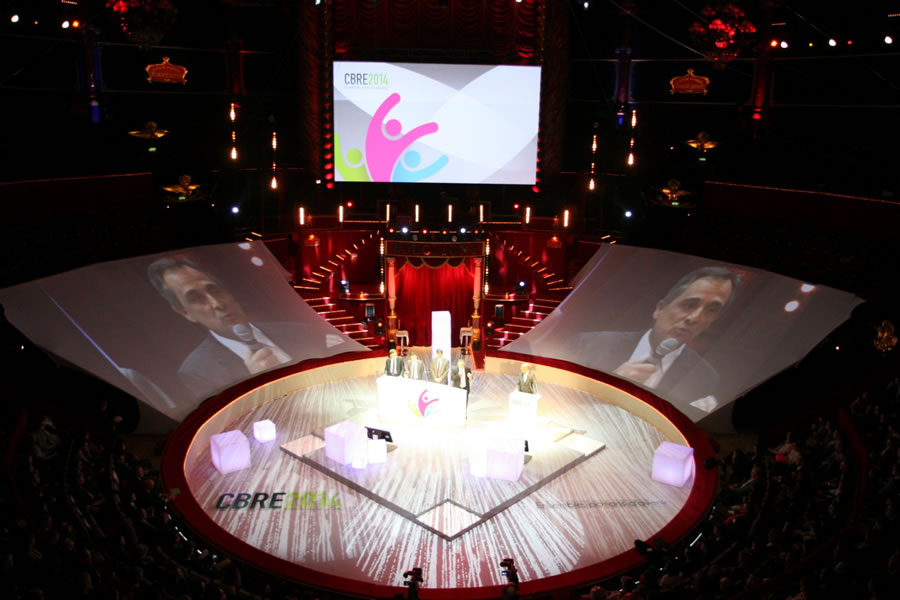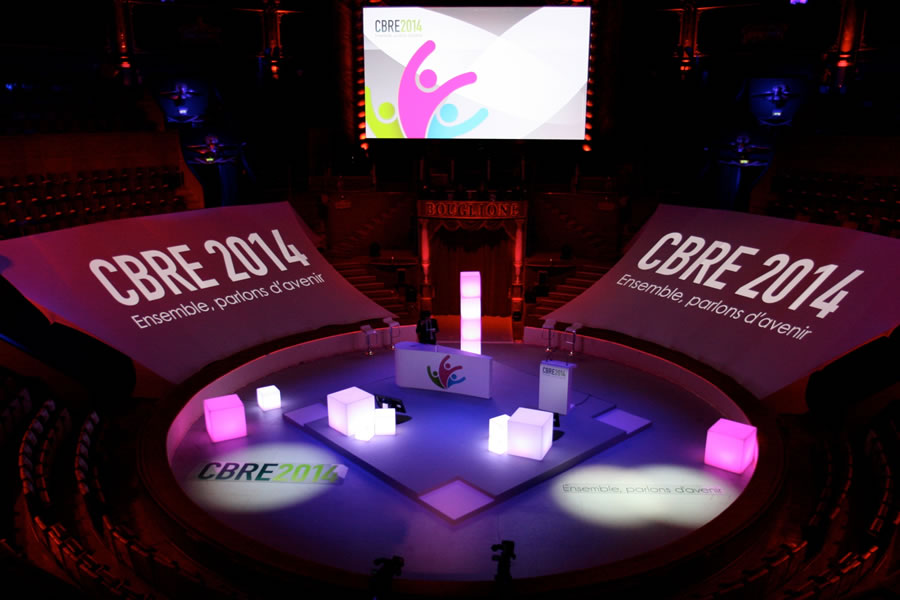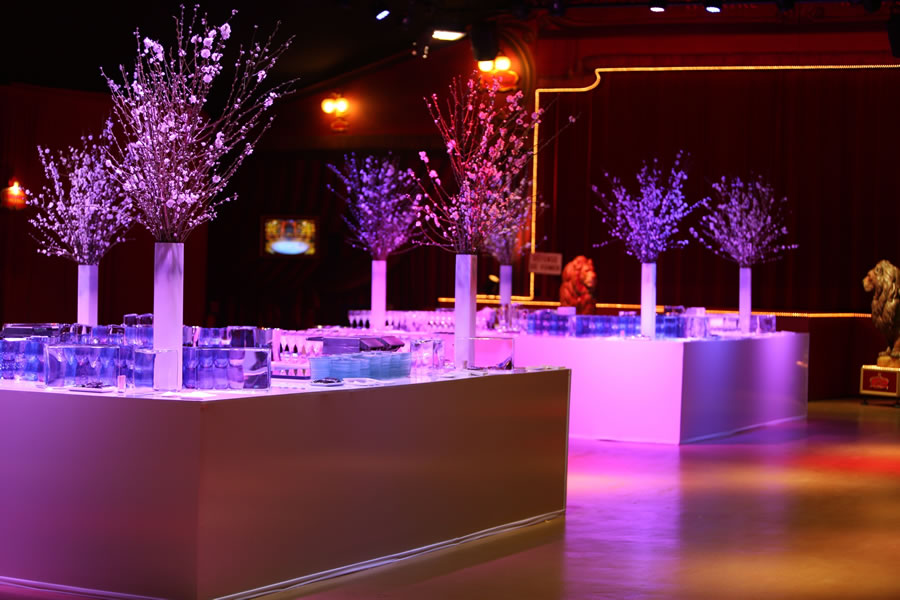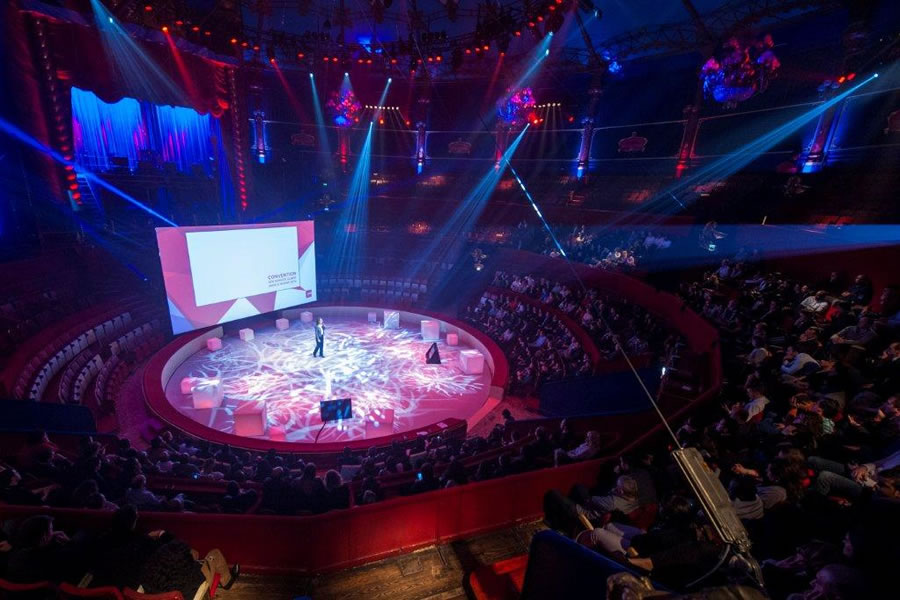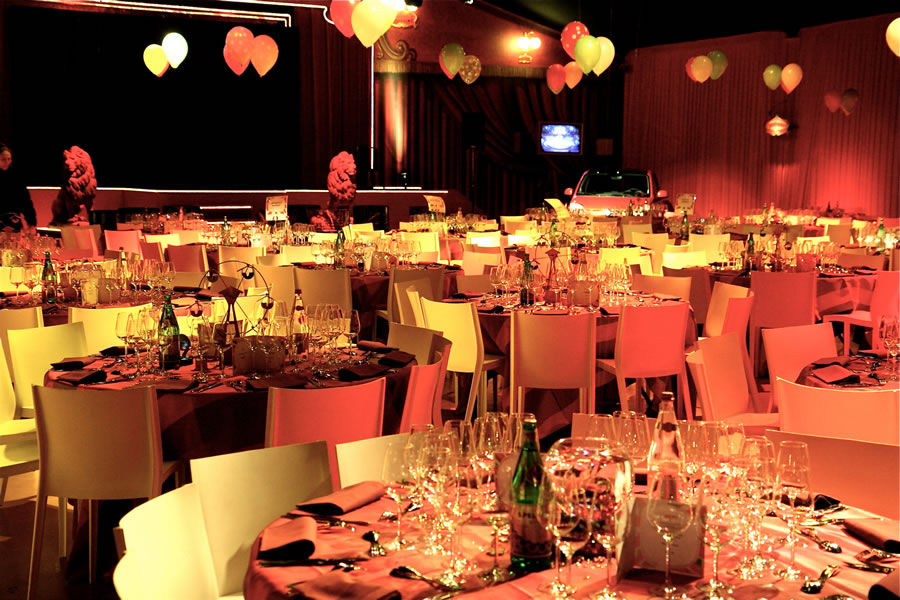 The Cirque d'Hiver can be fully or partially privatized according to your needs, for groups ranging from 100 to 1,500 people. We welcome all types of events: convention, seminar, seated meal, cocktail, gala evening, concert, wedding, show, fashion show, product launch...
The Cirque d'Hiver has surrounded itself with quality caterers to meet all your requirements and all budgets.
Whether it is for a cocktail of 1,000 people to a dinner of 400 people, for a breakfast or a snack, our caterers will know how to adapt to your event.
Contacts
Thierry Bouglione and Aline Canela - 01 47 00 90 07 - evenements@cirquedhiver.com